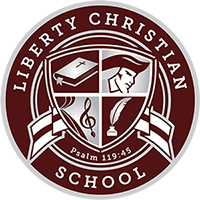 Excellence in Education
Liberty Christian School has been committed to excellence in educating the next generation since 1973. Our tenured staff is dedicated to a Christ-centered education which trains each student to make a meaningful difference in an ever-changing world.
20:1 Student-to-Teacher Ratio
Graduates are College Ready
Liberty Christian School leads students to connect with Christ, grow in faith and serve with conviction, making a world of difference. Our goal is that LCS students will acquire knowledge and wisdom with a biblical world view as demonstrated through service and leadership in worship, missions, care, and growth.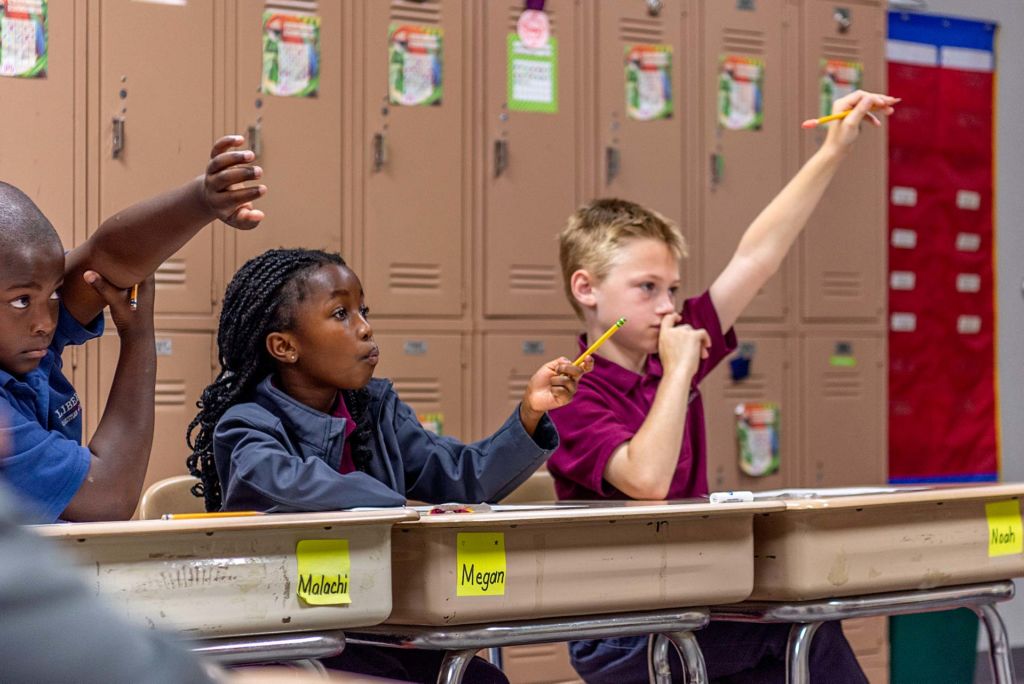 I went to Liberty from 1979-1990. While attending Liberty I met some wonderful people. They have taught me things that you will NEVER find in a public school! Besides teaching me the best in academics, they taught me to believe in myself. They taught me that I can do ALL things through CHRIST!
I attended Liberty Christian School from K-5 through High School Graduation, and I am a very proud graduate of the Class of 1994. Good Biblical and Christian education are the highest of priorities. Students are taught from a very good curriculum of Math, History, and Science, but they are also taught from the Word of God which is THE greatest textbook.
This school is run by staff who will love your child and pray for your child's wellbeing with all their hearts.
Learn more about Liberty!
Plan a Visit
The best way to get to know Liberty Christian School is to come visit us in person! Come stop by our campus in Durham and see what God is doing.